Fast & easy, play Deauville Saint-Gatien GC in few seconds
BOOK A GOLF LESSON & BECOME A PRO
Training center & golf lessons with our pros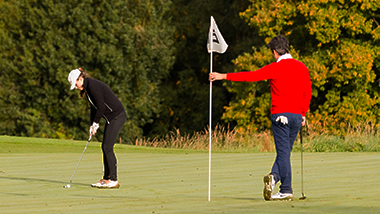 GOLF LESSONS
Straight ahead !
Boost your golf with our pros team. A modern teaching Policy, adapted to everyone needs and personal goals.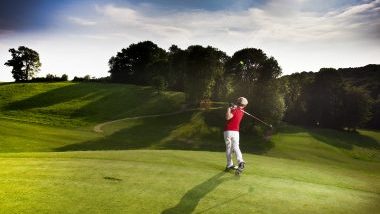 JUNIORS GOLF SCHOOL
The most dynamic in the region
Everything is made for juniors for fun, from 5 years old : adapted teaching structures and pros.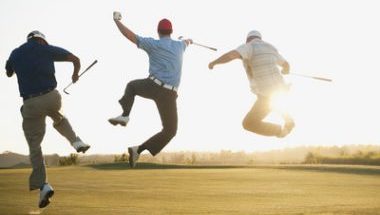 GOLF FOR BEGINNERS
N°1 teaching center for golf beginners
Come and play golf, olympic sport, very popular. You do not know how to play : WELCOME in Saint-Gatien !
A fantastic panorama , warm welcoming, delicious food, generous wine : what else !